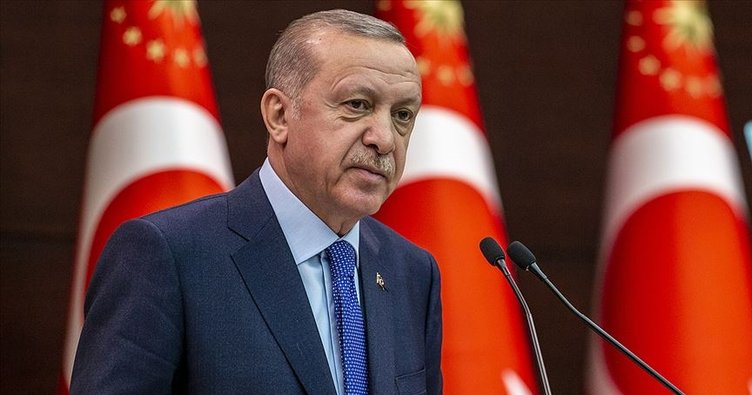 Turkish President Recep Tayyip Erdogan has expressed plans to send around one million Syrian refugees back to their country. The President said that the plans were at an "advanced" stage.
The initiative proposed by President Erdogan would be based on voluntary return, and would incorporate the help of various local and international organizations as well as representatives from Syria. Erdogan announced the plans as part of a video message he had recorded on the occasion of the inauguration of thousands of prefabricated houses built for refugees willing to return to Idlib province in northwestern Syria.
"We are preparing a project for the return of one million of our Syrian sisters and brothers to their home country," Erdogan said.
A 'comprehensive' project
Turkey is currently hosting some five million refugees, the majority of whom are Syrians who fled their homeland since the beginning of the civil war in 2011. According to Erdogan, some 500,000 of the 3.7 million Syrian refugees in Turkey have returned home since 2016. However, many of them were sent back by Turkish security forces to so-called "protection zones" which Turkey set up along its border with Syria.
Turkey is hoping to encourage more Syrians to return home by building more houses for the returnees inside Syria. "We will carry out this project with 13 local assemblies in the region, especially in Azaz, Al Bab, Tal Abyad and Ras-al Ayn, and it's pretty comprehensive," Erdogan said.
Under the project, Turkey will also help build a school and a hospital to serve those returning, and help with infrastructure needed by the local economy, "from agriculture to industry."
Read more: Erdogan: Turkey will not become Europe's 'refugee warehouse'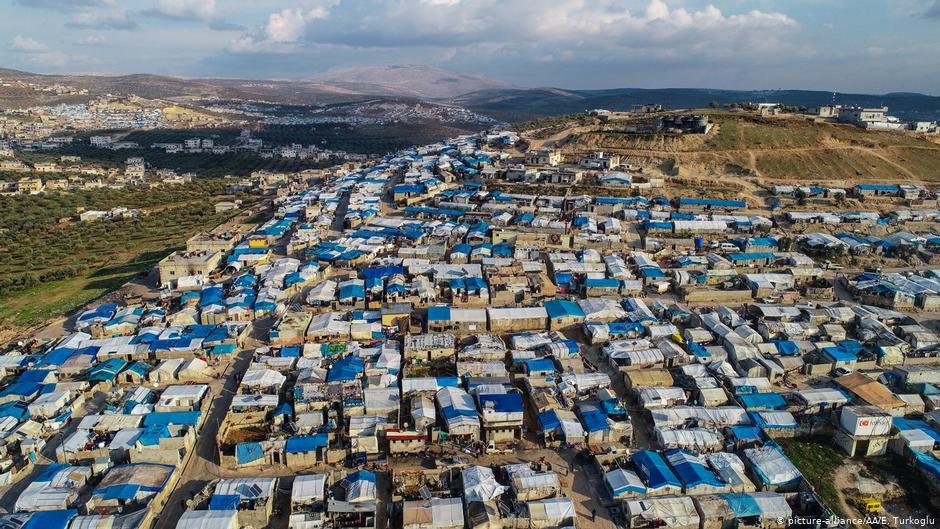 Xenophobic sentiments ahead of elections
President Erdogan is facing growing public resentment over the presence of refugees in Turkey, as many people blame the country's economic woes on the presence of Syrians, with xenophobic sentiments resulting in a series of attacks over the years. Last year, there were a number of violent attacks against Syrians, their homes and their businesses in the Turkish capital, Ankara.
Aid organizations have said that they worry that refugees will be scapegoated for the country's problems in the 2023 presidential and parliamentary election campaign, as Erdogan's approval ratings have taken a serious hit in the past year.
However, several opposition parties have also called for the return of Syrian refugees to their home country, riding on the overall anti-Syrian, populist sentiment in Turkey. Leading politicians of the main opposition party, CHP, are already campaigning for votes announcing that they will send all Syrians back to Syria if they win the elections.
Read more: UN refugee chief Filippo Grandi visits Turkey
with AFP, dpa
source : Erdogan announces return scheme for one million Syrians - InfoMigrants