The Ministry of NEWAY is currently doing is to take care of Syrian refugees fleeing the Syrian civil war in Türkiye(Turkey) according to their needs and to testify of the gospel to them.
About 3.5 million Syrian refugees live in Türkiye, scattered in almost every major city in Turkey, as well as in camps near the Syrian border.
Many refugees have left behind their homes, families and property, so they have nothing. Their lives are always in poverty because they do not have anything and have few opportunities to earn money while working.
Without someone's help, even the most basic of human life is impossible.
So, we are spreading God's love by giving help to refugees who really need help in society, such as orphans and widows who are refugees among refugees.
Our work is divided into four main areas. First, the education support ministry to help educate children who have been deprived of educational opportunities, the ministry to support war orphans and widows, and the preaching of the gospel to the souls we meet while doing this ministry. Ultimately, it is a ministry to build a 'new city' in northern Syria, guide the 'Diaspora Syrians' to the new city to be built, and make the new city the 'Jerusalem of the Middle East'.

Many school-age children have given up on all their plans and dreams, working long hours for low wages on the front lines of work. A child who is lucky enough to get a job.
NEWAY trains them in the evenings after working hours and on weekends when they are not working.
Curriculum is structured around English, Turkish, Korean, and computers that can be used practically in real life and can be of direct use in their lives in the future.
We can't stop working to make a living for our families, but we need to provide educational opportunities for children who want to learn for their future.

It is a ministry to help war orphans, widows, and women abandoned by their husbands and raising children alone due to the Syrian civil war, by forming a 'sisterhood' by linking them with Christian groups or families of faith.
The Syrian civil war has forced them to rob their loved ones, all their homes, and their futures, and they groan in the darkness where they can't see a single inch ahead.
As refugees among refugees, it is not easy for them to stand up on their own or take a single step without someone's help.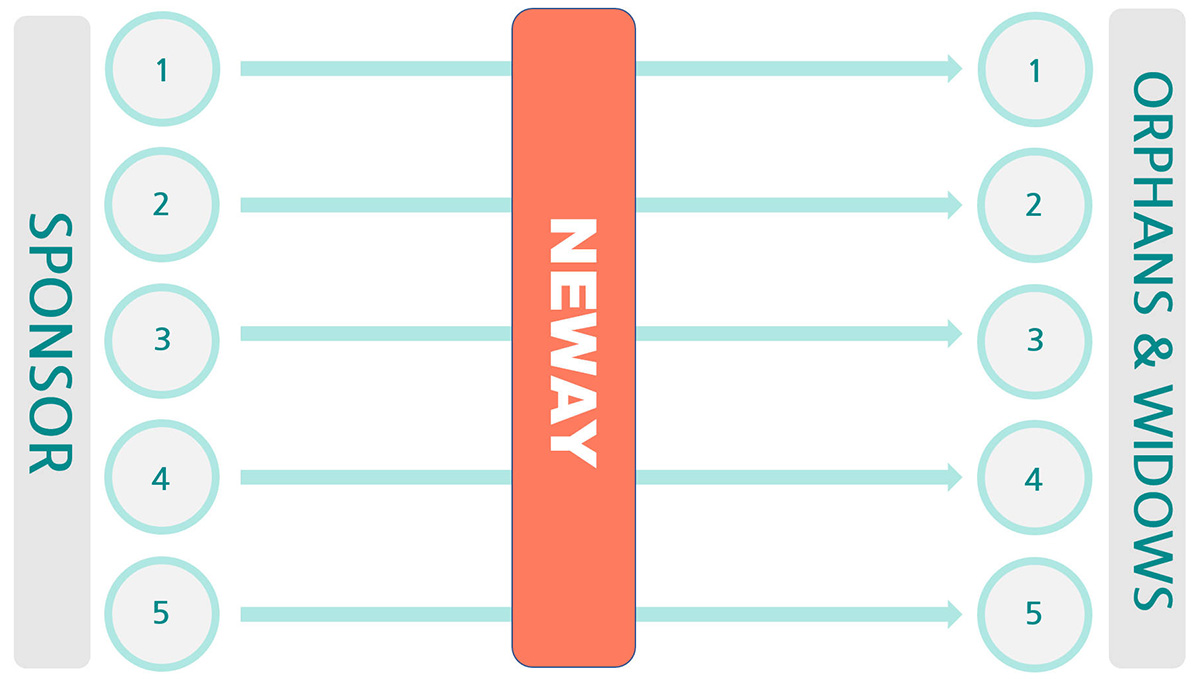 We are standing alongside them and walk the arduous road ahead of them until they can become self-reliant on their own.
And if they fall down because of a hardship while walking on that road, we hold their hands and lift them up again, giving them strength.
At the same time, we are witnessing the gospel to the souls God has prepared, nurturing them with the gospel, and preparing them as workers in the kingdom of God.
NEWAY plans to prepare a 'road' for Syrian diaspora refugees from all over the world to return to their homeland and build a new city where they can rest. And we are currently preparing for it.
We will create a new city that young people living in the Middle East want to live in, equipped with the most advanced political system, economic system, and education system in the Middle East.
The new City (city-state) will be, of course, completely independent politically and religiously from neighboring countries such as Syria and Türkiye.
Furthermore, we are dreaming that many young Christians will be produced through the new city, and those Christians will advance into the Middle East to evangelize the entire Middle East.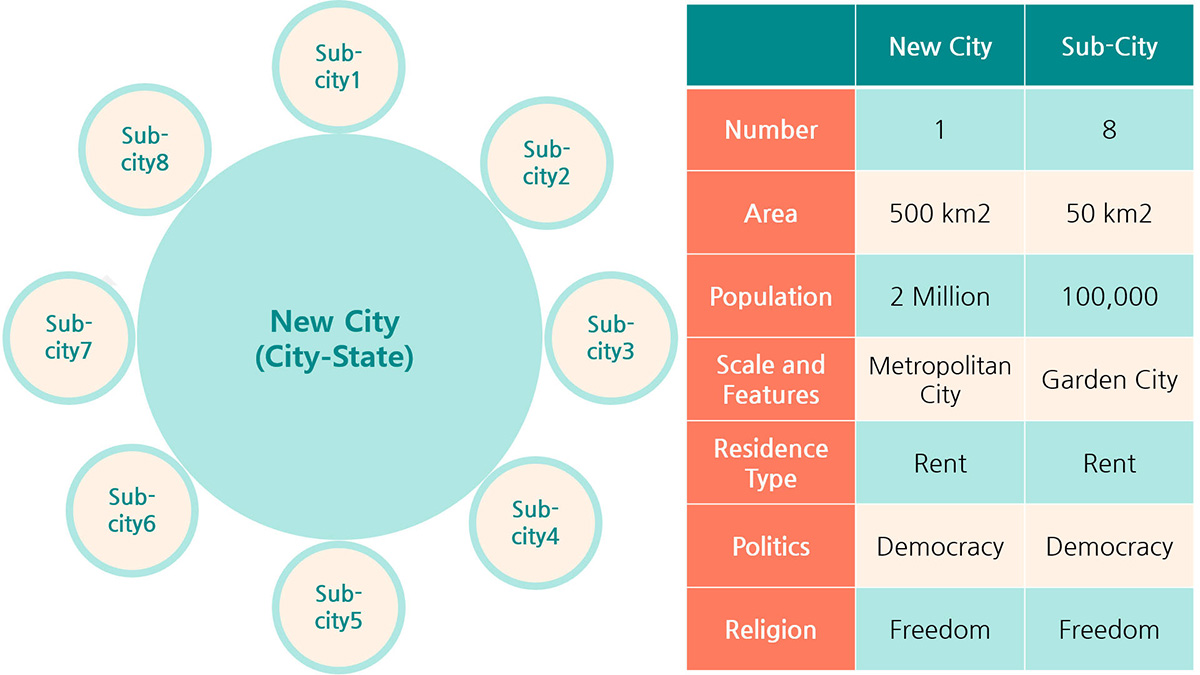 [New City in Syria Overview]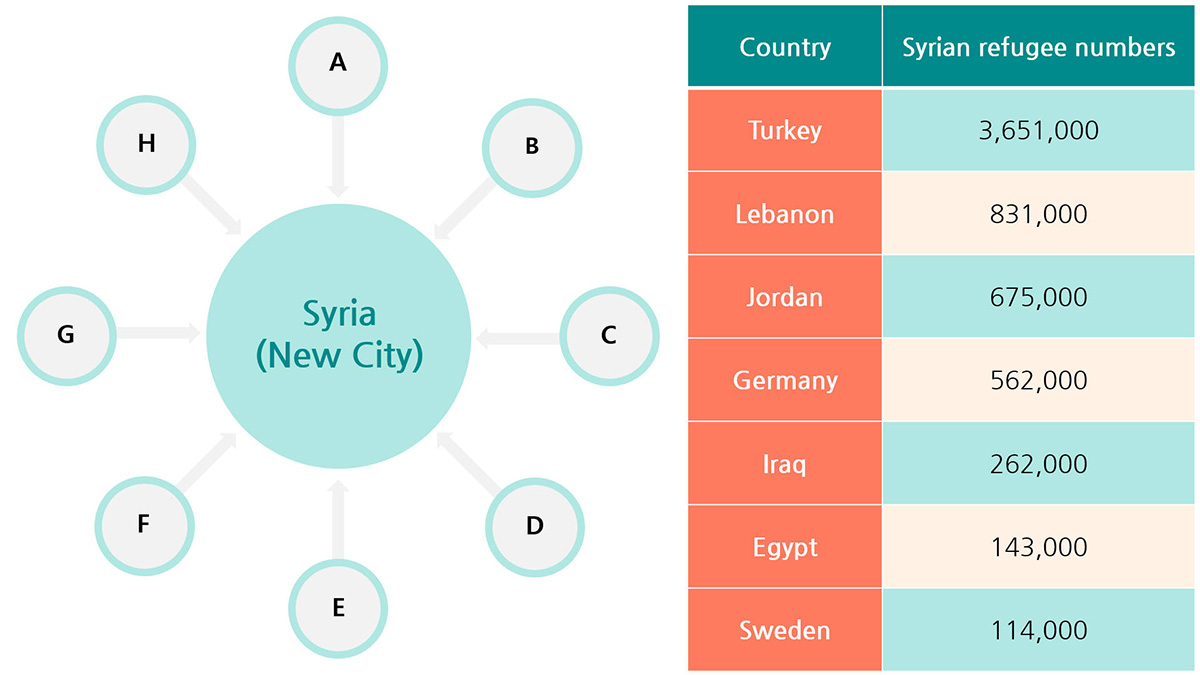 [New City & Return of the diaspora Syrians]